Recording drums can be a challenge. To get top results, pay attention to the three elements that will render a great sounding outcome – a talented drummer, a properly maintained and tuned drum kit, and the microphones you choose to capture the kit. Our favorite drum mics include dynamic and condenser mics, some with unique features including integral EQ and more.
Below are recommendations for the best drum mics to use, across a range of prices. By using excellent transducers, you can get closer to recording punchy, inspiring drums in your next production.
Kick Drum
Sometimes defined as the most important drum in the kit, the kick drum lays the foundation for the other drums, while setting the groove and tempo.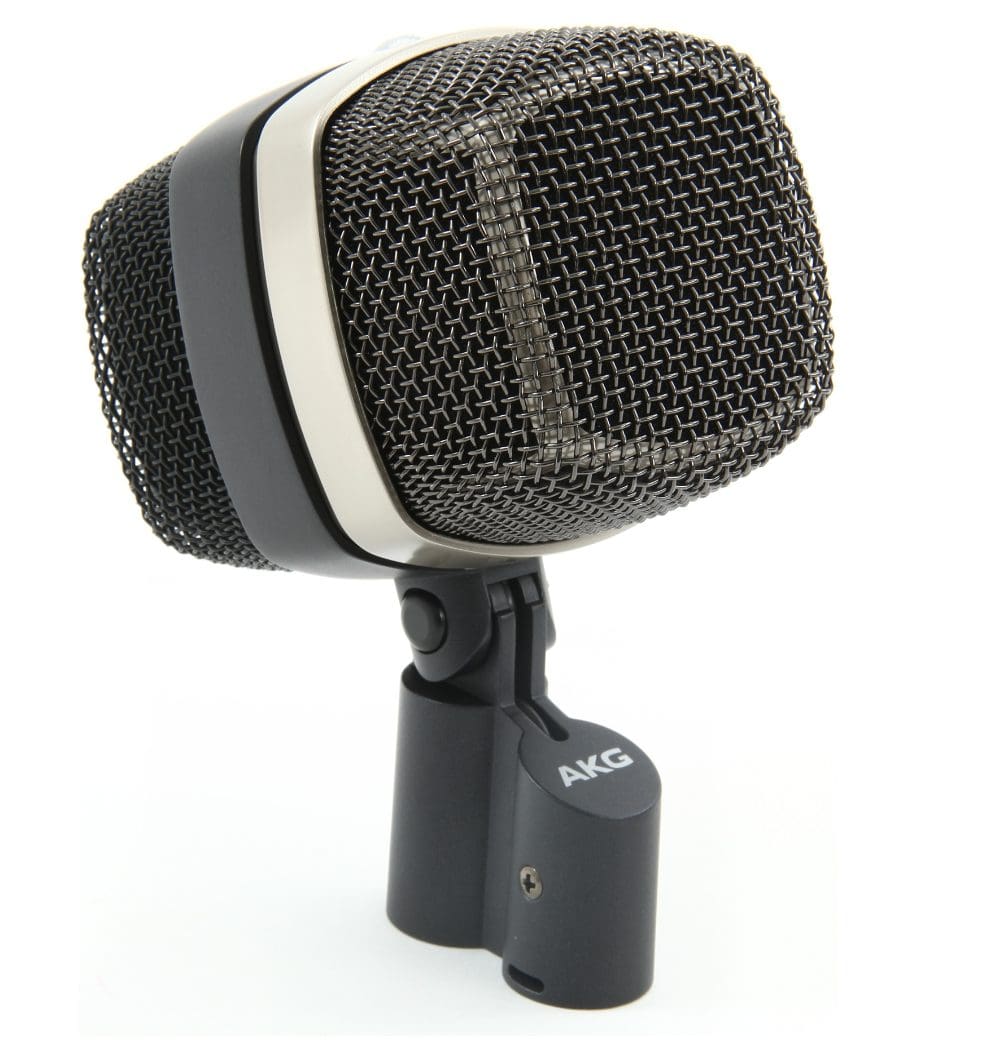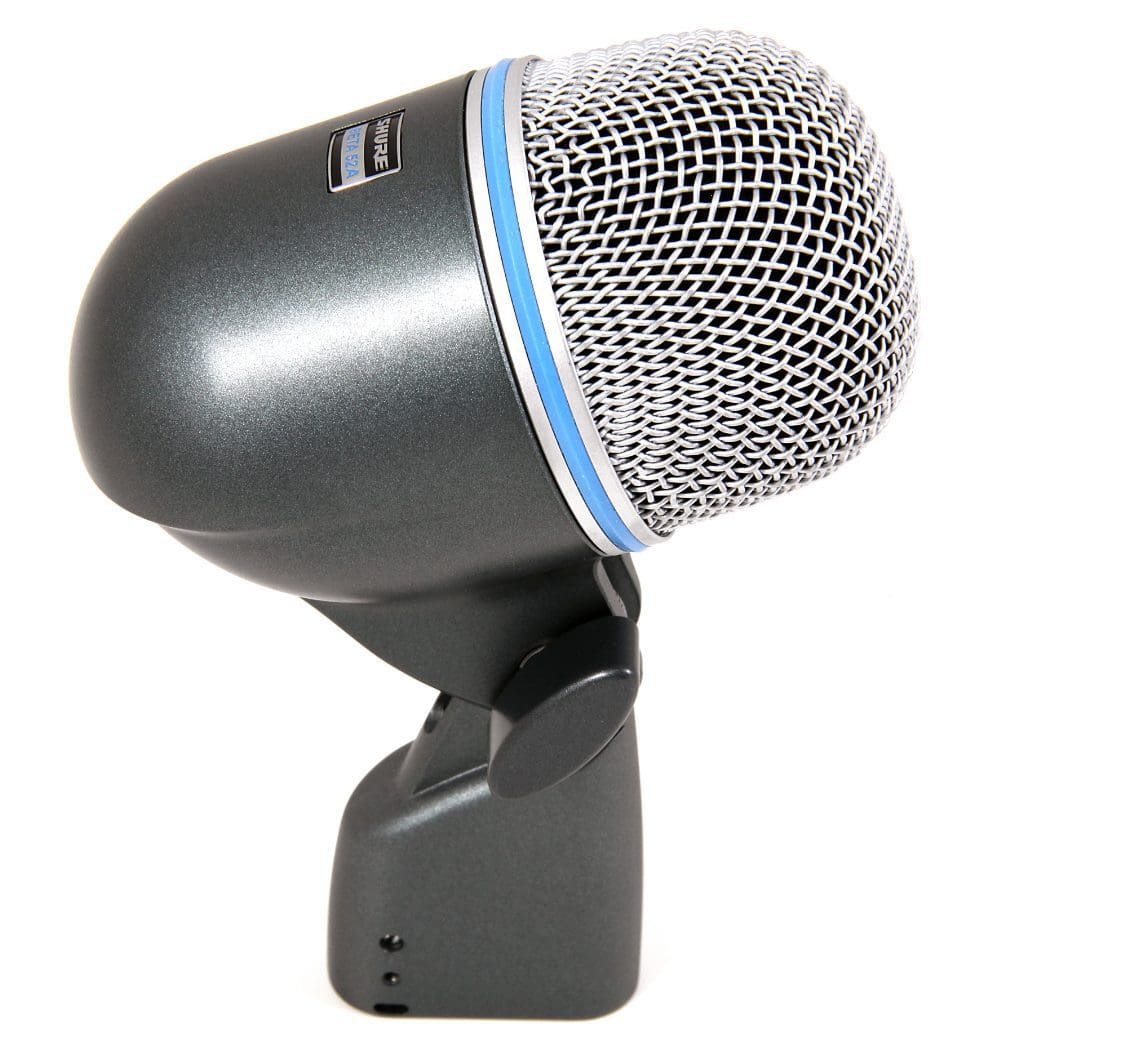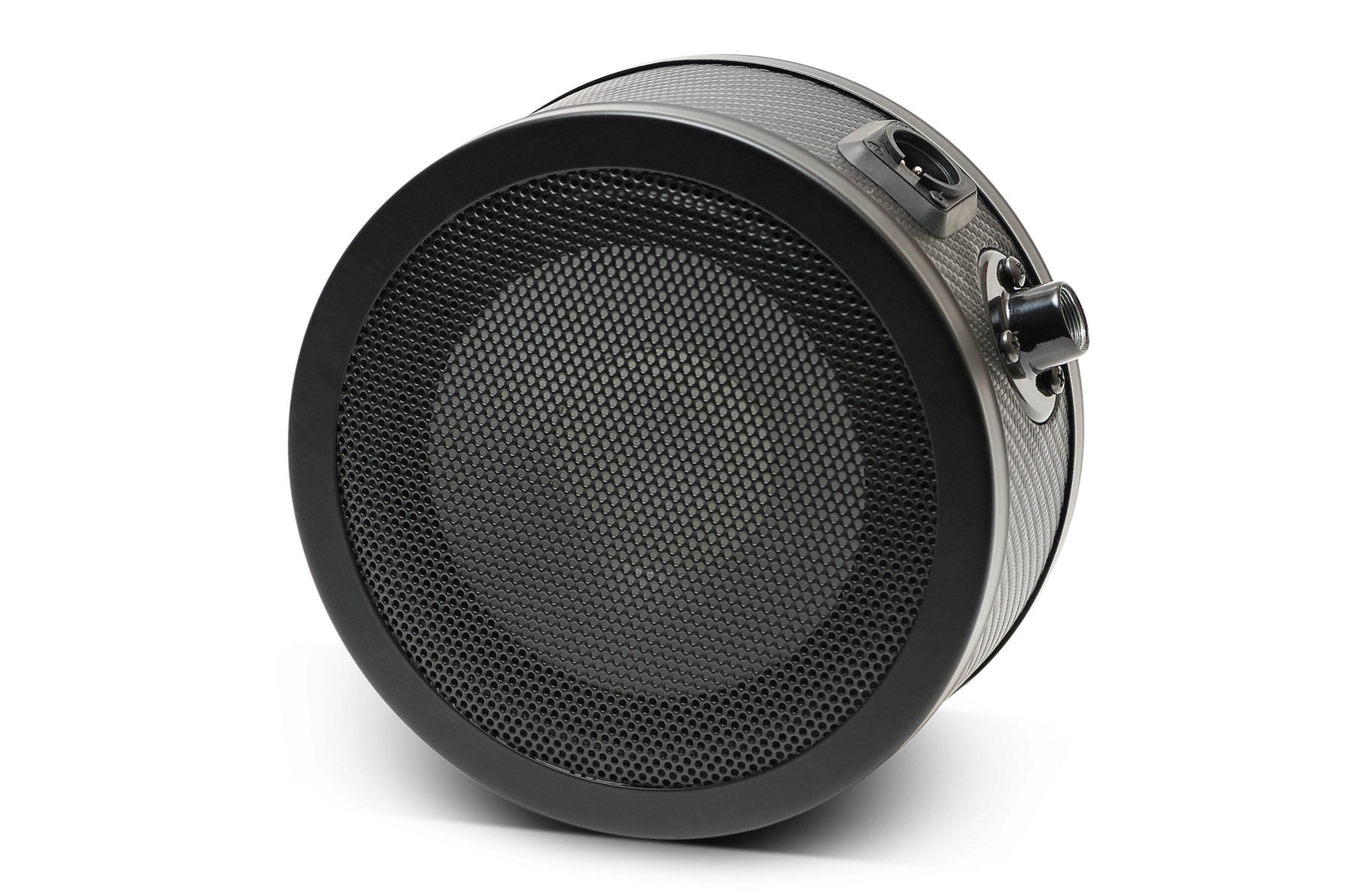 Snare Drum
The snare drum is the king of 2 and 4 providing a driving backbeat that defines the pocket and groove.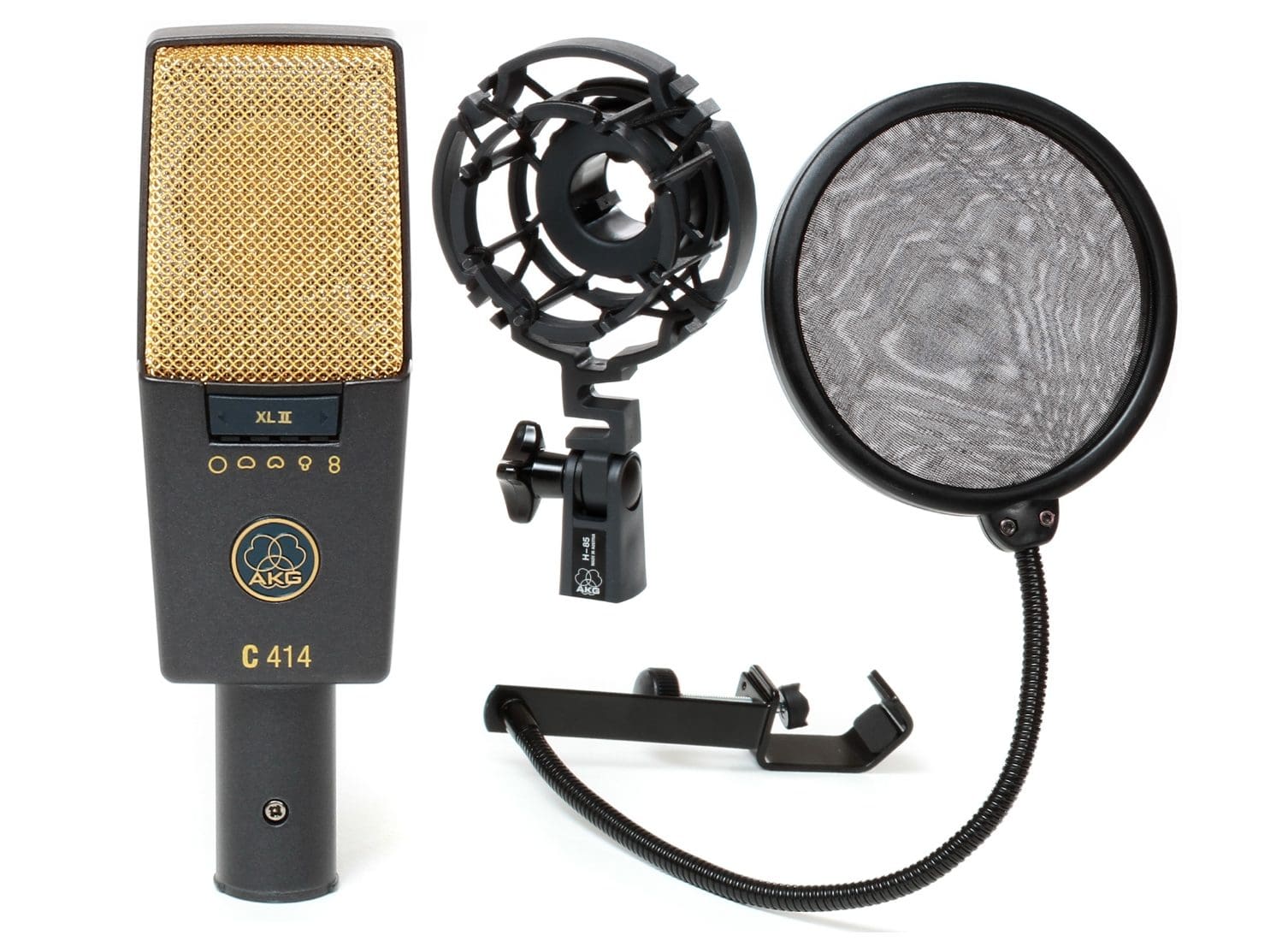 Hi-Hat
Along with the other cymbals, the hi-hat sizzles at the top of the mix providing much needed off-beat support to the rest of the kit.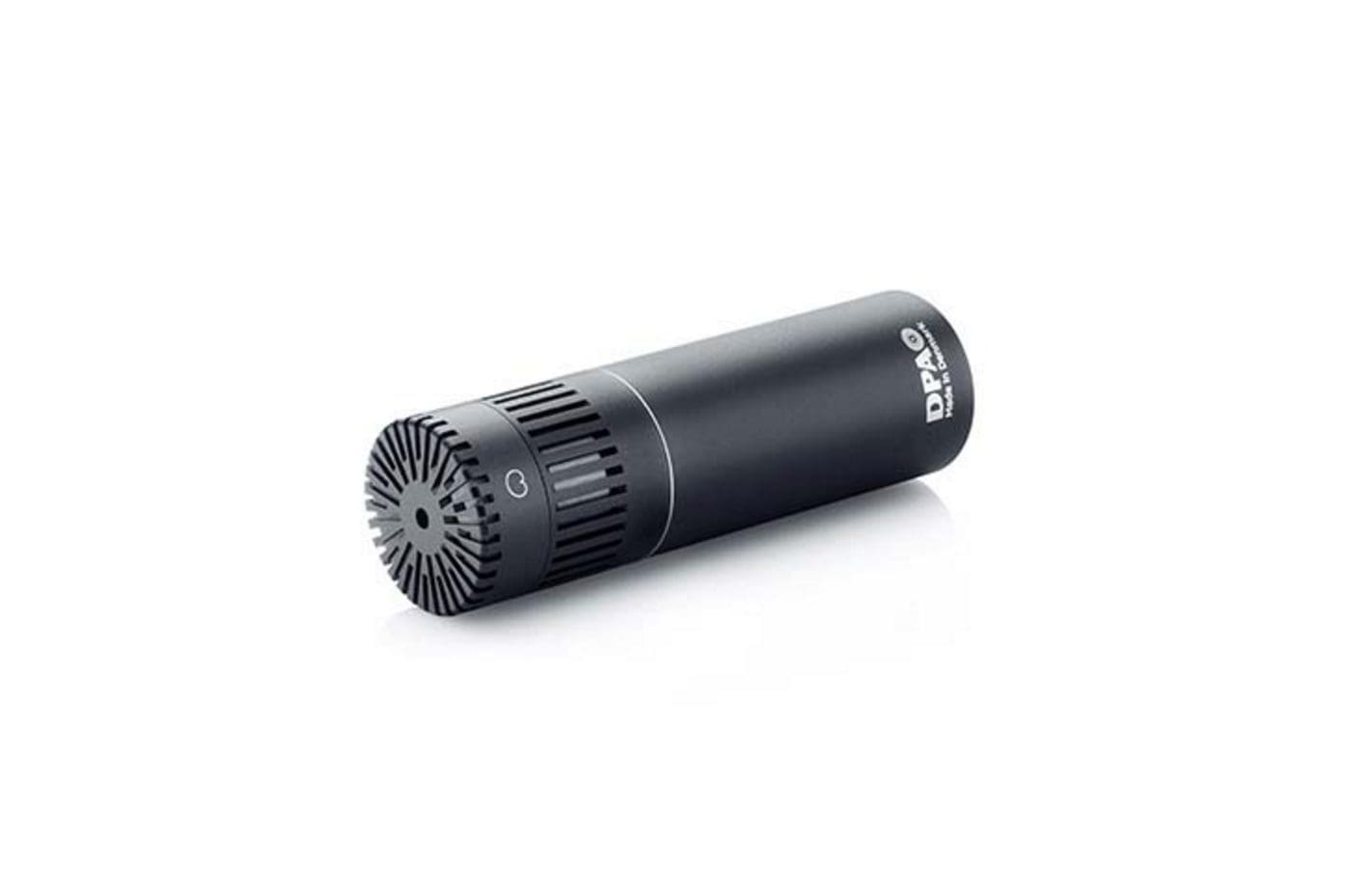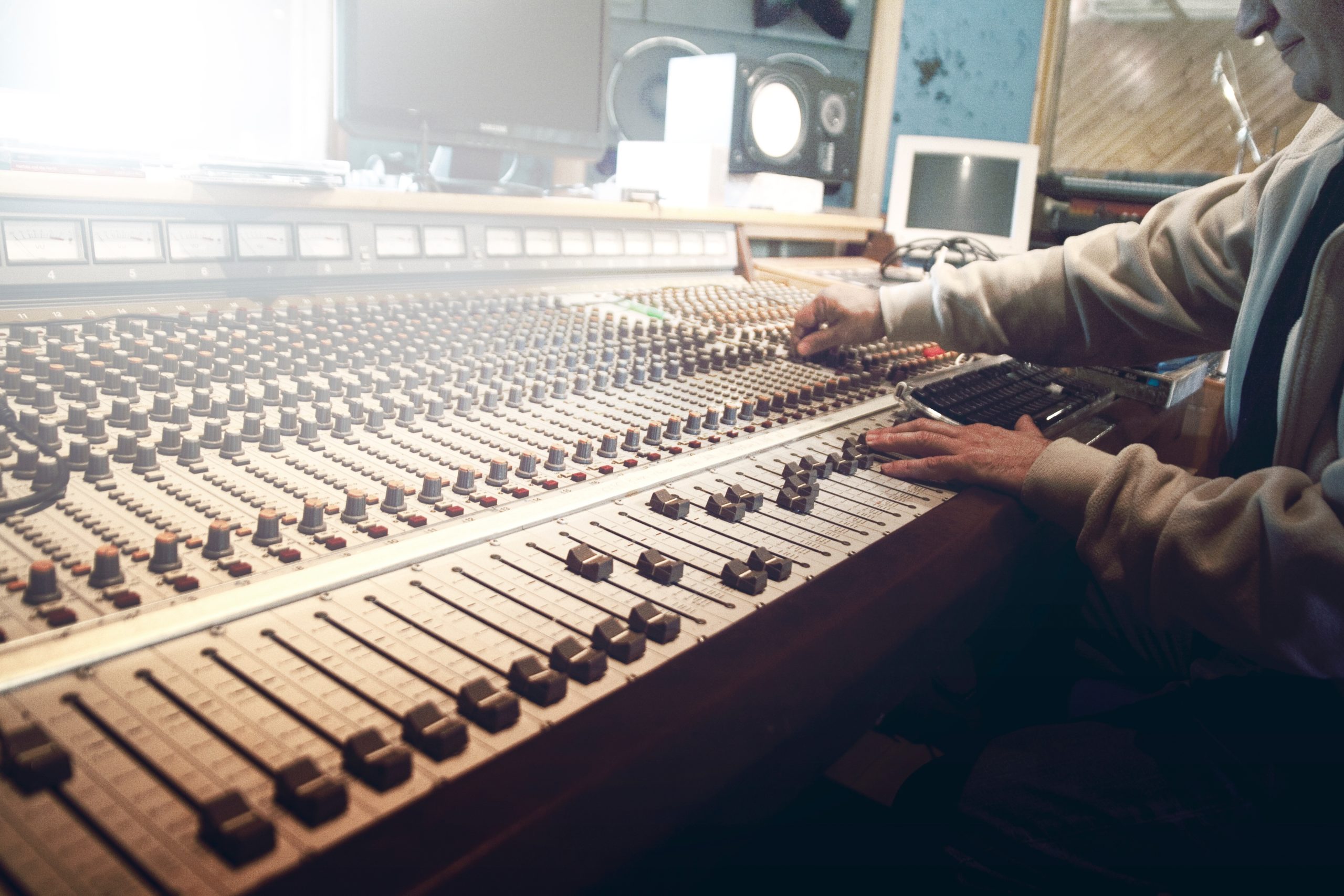 Toms
Essential for bringing the boom and definition to Tom hits, these mics need to be both focused and full range to bring the best results.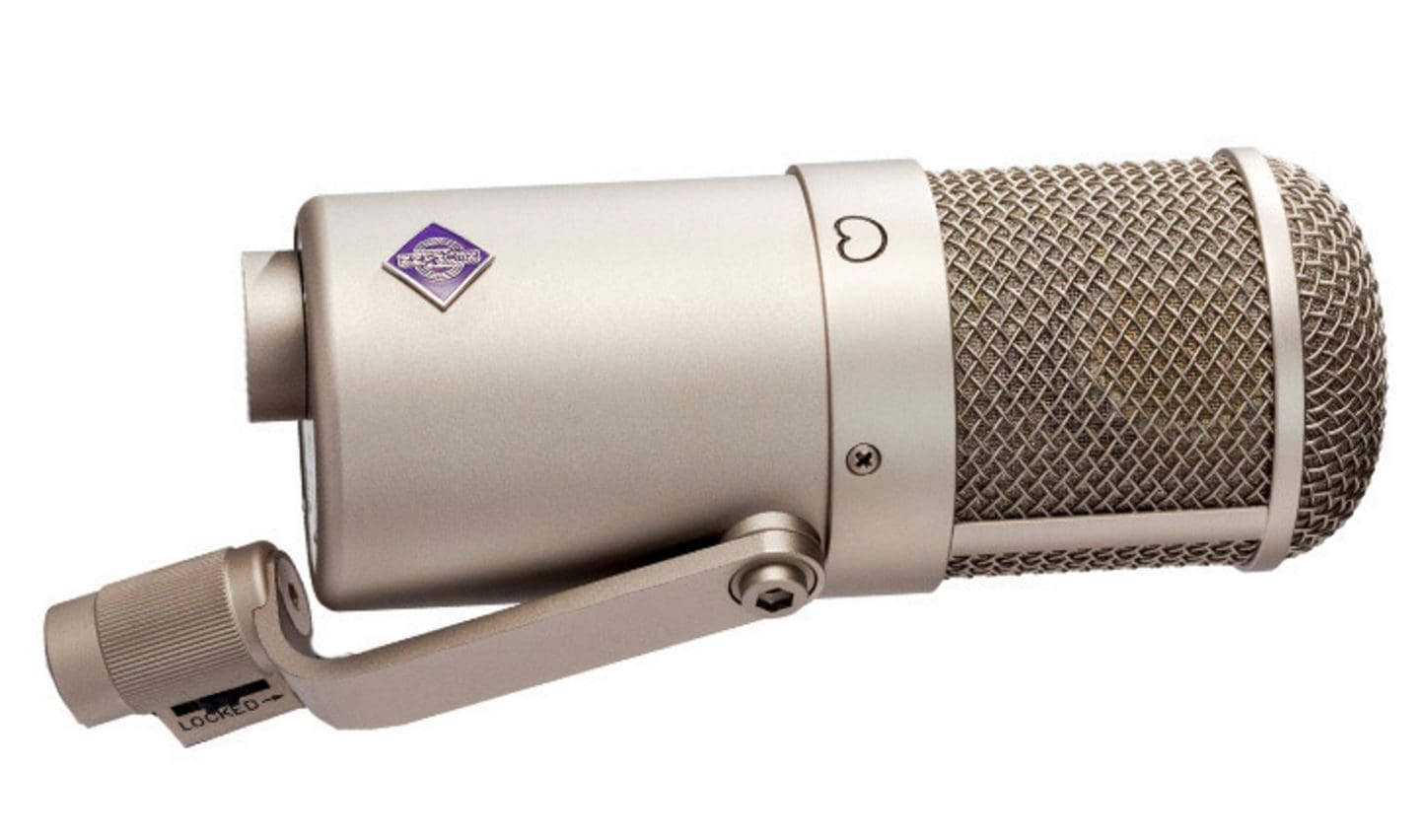 Overheads
Often used in mono or stereo, overhead mics capture the cymbals and give the listener a unique view of the overall kit.
Room Mics
While optional, if you don't have a great room to record in, these mics can be used to add natural, mono or stereo ambiance to your kit making it more dynamic in the mix.
By choosing an excellent transducer at the top of your signal chain, you've taken an important step in learning to capture great, professional audio. With the choices above, you can switch mics around the kit for different results giving you a way to find out how various mics work in various applications.
Just remember, if things don't turn out as you expected, don't be discouraged! You're learning a craft that takes time, care, repetition, and perseverance. Have fun! You're creating art.
---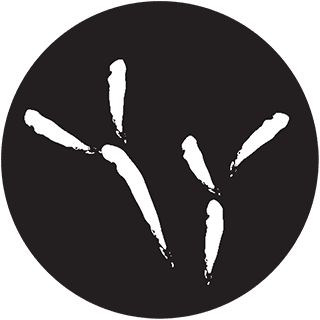 Kevin Becka
Kevin Becka served as The Blackbird Academy's co-director and as an instructor. Kevin was a musician, recording engineer, and educator for over 30 years. Within his career, he worked with Quincy Jones, Whitney Houston, and Michael Bolton, and he impacted countless students' lives.
All author posts