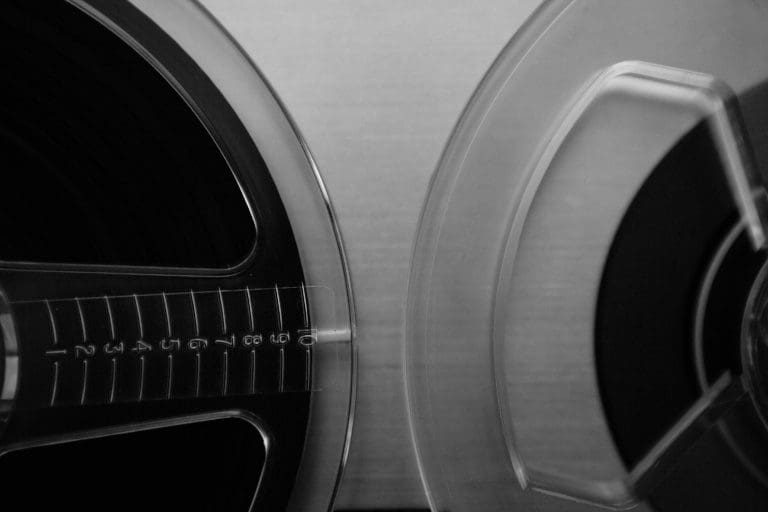 Plugins are essential tools used in modern-day audio production. Unlike their hardware counterparts, plugins can be used on multiple channels simultaneously, making them incredibly affordable.
There are hundreds to choose from in many categories, but what are the best ones to buy if you have finite funds (who doesn't!) and are trying to build that killer rig?
Let's start with nine categories, then break down three choices within each one. From the lists below, you can pick your top ten and start building your collection.
Compressors
Using compression is a standard technique for reducing the dynamic range of a signal. In simple terms, a compressor makes the louder sounds softer and the softer sounds louder. The result is a net gain in headroom, meaning the entire signal may now be brought up in volume.
CLA Classic Compressors ($599) – Modeled from the classic collection of engineer Chris Lord-Alge whose career has spanned three decades of hit-making.
Your DAWs Plugins (Free!) – Most DAWs come with free compressors. Take advantage of these tools first, then use, buy, and try demos from other manufacturers to experiment with new models.
Fabfilter Pro-C 2 ($179) – This affordable and feature-rich plugin brings the visual element of compression to a new level, plus it sounds great.
EQs
EQ is short for equalizer, a processor that allows you to boost and cut targeted bands of frequencies in the audible range. Common uses include brightening tracks that sound dull and boosting low frequencies to give a track more punch.
Waves EQ Plugins (starting at $39) – This group of plugins includes everything from modeled processors to more modern takes on this essential tool.
Fabfilter Pro-Q 2 ($179) – This versatile EQ can be used for both mixing and mastering Plugin Boutique EQs ($ various). This site offers a wide range of EQs starting under $30.
Tuning
Tuning is a common technique used in modern production to help align vocals and instruments that aren't performed to an artist's or player's ideal standards. How much you use depends on the style of the music because tuning can become transparent or obvious.
Antares Auto-Tune – This software comes in various price ranges aimed at the beginner to pro engineer.
Celemony Melodyne – Like others in the category, Melodyne comes in various price ranges, making it affordable for both the pro and beginner audio engineer.
Synchro Arts Revoice Pro – New to the tuning game, this software actually works as a standalone application ported in and out of a workstation using included plugins.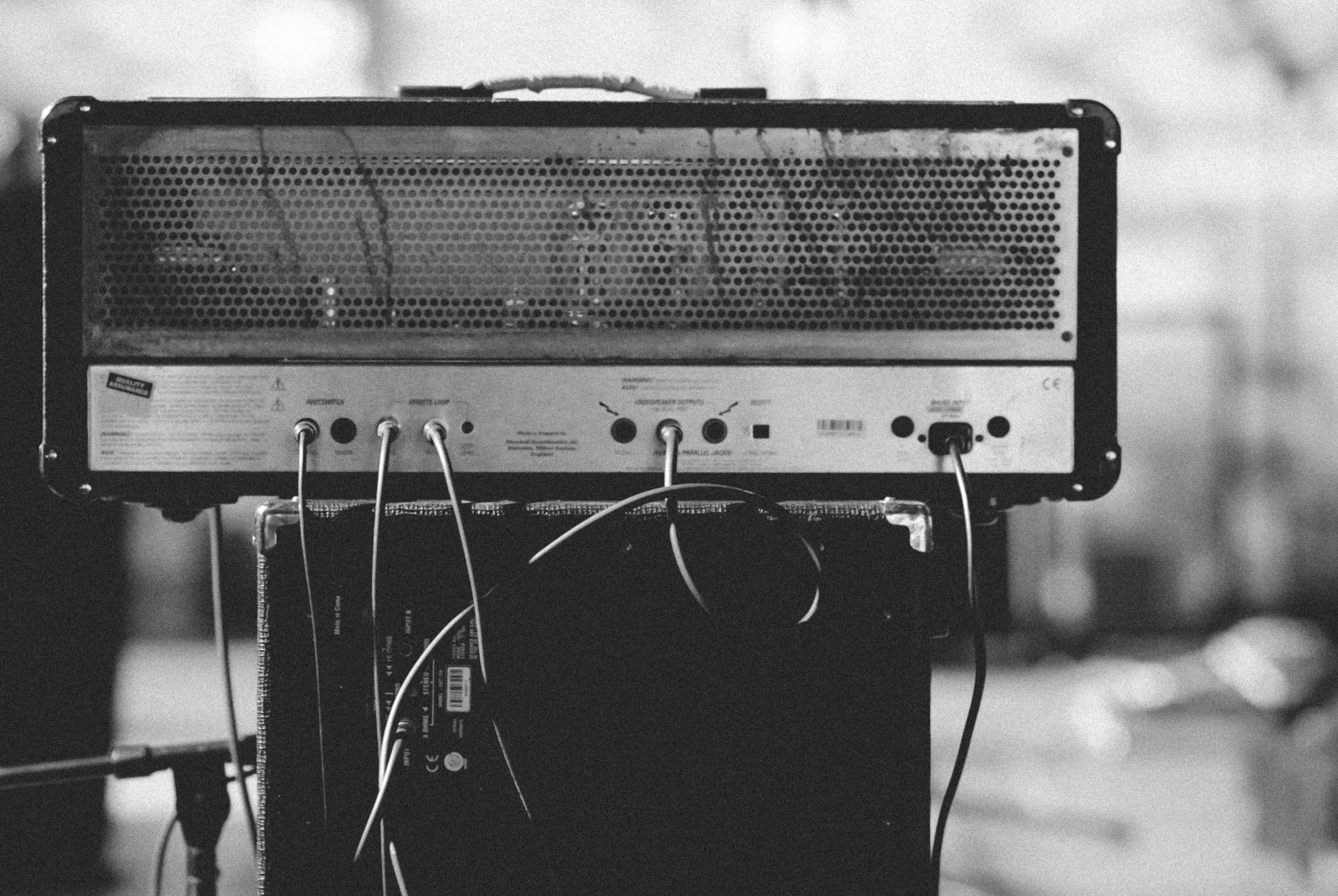 Reverbs
A reverb falls into the category of a time-based processor. It adds ambience or space to a signal like a vocal, guitar, piano, or other instrument. Certain styles of music use reverb more than others, but they are essential tools that any engineer should have in their bag of tricks.
Abbey Road Reverb Plates ($249) – This is modeled after the reverbs used at Abbey Road Studios in London, where the Beatles and many other artists did their best work.
Eventide PCM Native Reverb Plugins ($599) – Brought to you by the company that has defined reverb processing for generations, this is the top of the heap when it comes to time-based processing.
EastWest Quantum Leap Spaces Plugin ($199) – This convolution reverb models real ambient spaces and brings these amazing sounds into plugin form.
Delays
A delay, like a reverb, is a time-based processor. It is also known as slapback and echo, which use short or repeating delays to create signature effects.
PSP Stompdelay ($69) – This plugin is both affordable and fun, bringing a guitar stomp box into plugin form.
Soundtoys Primal Tap ($149) – With features like "freeze" and "lo-fi," this plugin brings many interesting sounds to an often standard effect.
Singularity ($39) – The most affordable of this group, this plugin is a feedback delay line with tempo-synchronized time and true stereo panning.
Distortion
This popular effect can be created after a track is recorded and comes in many types, including guitar amp simulators and other processors that mangle sound as their sole purpose for being.
Soundtoys Decapitator ($199) – Available as a free trial, this plugin is an excellent sonic destroyer.
Overdrive 5 ($30) – This incredibly affordable plugin offers a range of five different distortion effects.
Maul ($99) – This aptly named processor features clippers, waveshapers, overdrive, bitcrushing, and more.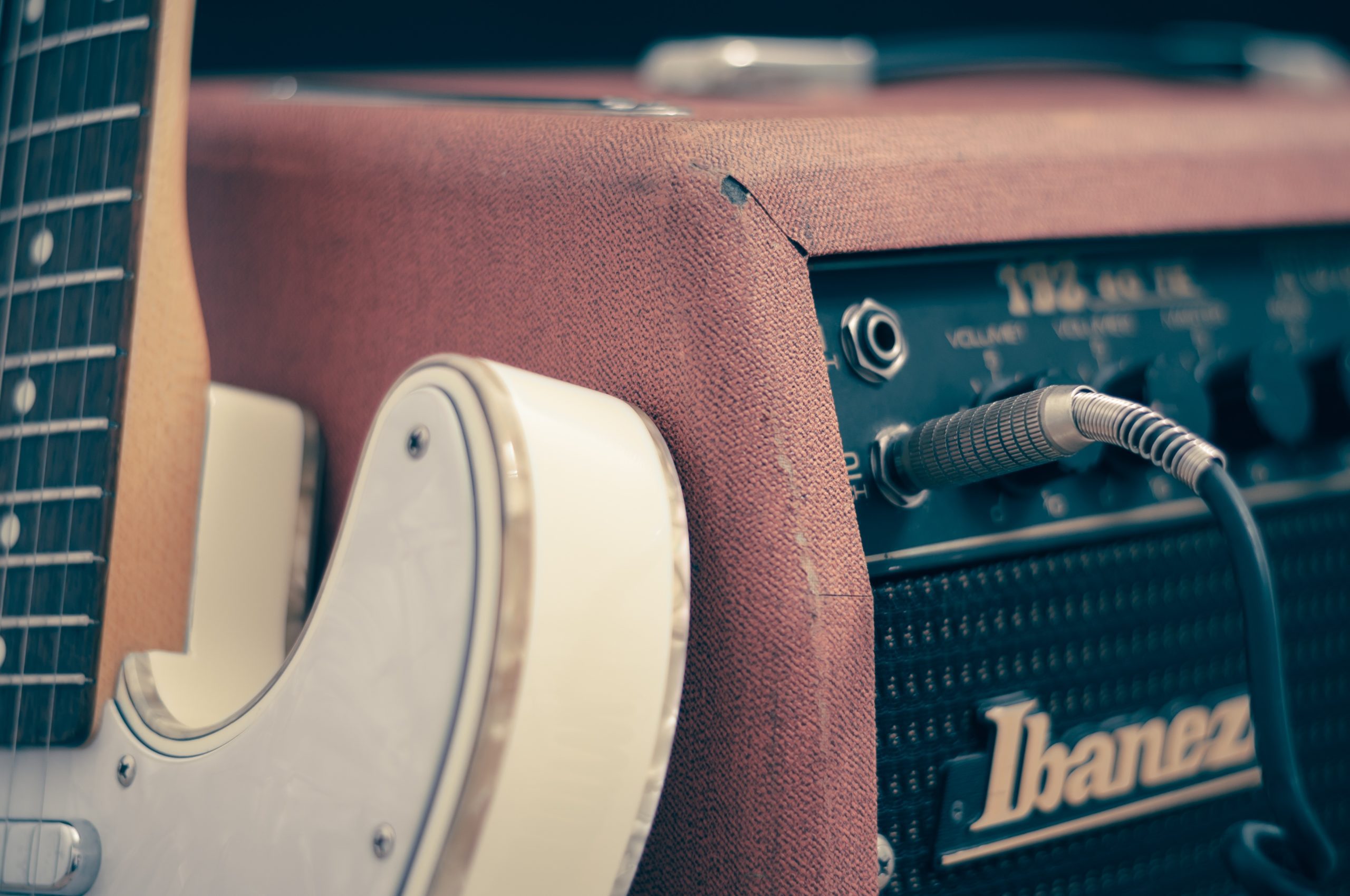 Mastering
A mastering plugin is used to put a final polish on a mix and to take a song to the next level. It can also be overused, so research and experimentation are necessary to get great results.
iZotope Ozone 7 Mastering Suite ($249) – This bundle includes a Vintage Limiter, Dynamic EQ, Maximizer, and more.
Blue Cat Audio Master Pack ($333) – This group of mastering plugins can be purchased separately or more affordably as a bundle.
Fabfilter Pro-L Limiter ($199) – The Pro-L is a feature-packed brick wall limiter, the type used by many mastering engineers to achieve top results in their work.
Tape Simulators
Many simulation plugins mimic all sorts of instruments, but for an audio engineer, a tape simulator is a go-to processor for bringing something special to an individual track or mix.
Slate VTM Plugin ($149) – This virtual tape simulator has a variety of features found on the real thing. It is both affordable and sounds great.
Waves Kramer Master Tape ($249) – This versatile, modeled plugin is from the mind and experience of veteran engineer Eddie Kramer, who has recorded and mixed hits across four decades.
Universal Audio ATR-102 Mastering Tape Recorder Plugin ($399) – This plugin is modeled after a classic analog tape recorder still found in many top studios worldwide.
Restoration
There are situations when a recording is technically flawed and needs the help of a restoration plugin to bring it back up to the best it can be. These plugins often come in bundles that include separate processors that target specific flaws in a recording.
iZotope RX Plugin Pack ($129) – This collection brings a suite of tools together, including de-click, de-hum, de-clip, and de-noise.
Waves Restoration Plugin Bundle ($749) – This pro-level group of plugins brings an impressive array of audio cleanup tools under one roof.
Cedar DeClip ($3,543) – Truly the top of the top, this restoration plugin is used in film and audio production where price is no object.
We hope this helps!
---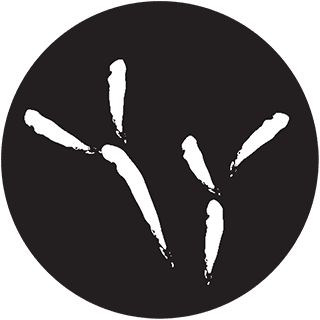 Kevin Becka
Kevin Becka served as The Blackbird Academy's co-director and as an instructor. Kevin was a musician, recording engineer, and educator for over 30 years. Within his career, he worked with Quincy Jones, Whitney Houston, and Michael Bolton, and he impacted countless students' lives.
All author posts