This alum has the heart of a lion, immense talent, and the story of a lifetime. 
David Francisco's June 2017 graduation from The Blackbird Academy's Studio Engineering program was a long time coming and a joyful occasion for all. After first joining Blackbird as a student in April 2016, David's life was forever changed three short weeks later; a distracted driver tragically struck him as he bicycled home from class to feed his dog over his lunch break. 
First responders took David to Vanderbilt Health, where he was diagnosed with a spinal cord injury. His injuries put a pause on his musical aspirations as he had to learn the basics of walking and moving again. However, David had already positively impacted those around him during his short time at the academy. John McBride described it as "this positive kind of glow – it's like a ray of light. This kid has the type of potential to do anything he wants." After working hard in physical therapy in Atlanta, David received a full scholarship to have a fresh start at The Blackbird Academy. His journey to complete his audio education was even captured in the documentary, Back to Blackbird. 
David's post-Blackbird life has been just as incredible as the legacy he left during his time as a student. David and his wife, Kristi, organized a charity bicycle ride from San Francisco to Los Angeles supported by the Blackbird community and even Ellen Degeneres. Later in 2017, David appeared on American Idol, where he inspired many, as his audition was viewed over 56 million times. Since then, David has lived in California working as an artist, producer, and public speaker. 
2020 was quite a busy year for David. He released a memoir entitled LIONHEART, as well as an album by the same name. To listen to Lionheart and his other 2020 release, Shed Sessions, Vol. 1, check him out on Spotify. 
The Blackbird Academy is honored to have David as an alumni; he is truly an inspiration to us and many others. John McBride says it best, "David has the heart of a lion, there's no doubt about it." 
Click here to submit an application to The Blackbird Academy.
Martina McBride with David
John McBride, David, and John Platillero (David's father)
---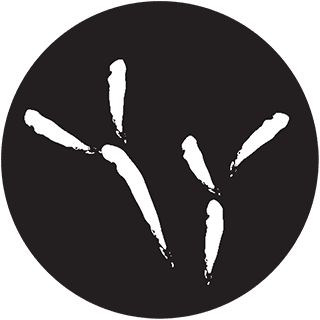 Lucy Walsh
Lucy Walsh is The Blackbird Academy and Blackbird Studio marketing intern. Originally from Indiana, she is a 2021 graduate of Belmont University and pursuing a Master of Marketing degree at Vanderbilt University.
All author posts