Michael Freeman was part of the first-ever The Blackbird Academy studio engineering class. We tracked him down to chat about his experience at The Blackbird Academy, working with the incredible Spike Stent (Madonna, U2, Muse, Maroon 5, Lady Gaga, and many more), meeting Yelawolf, studio engineering advice he has for aspiring engineers, and more!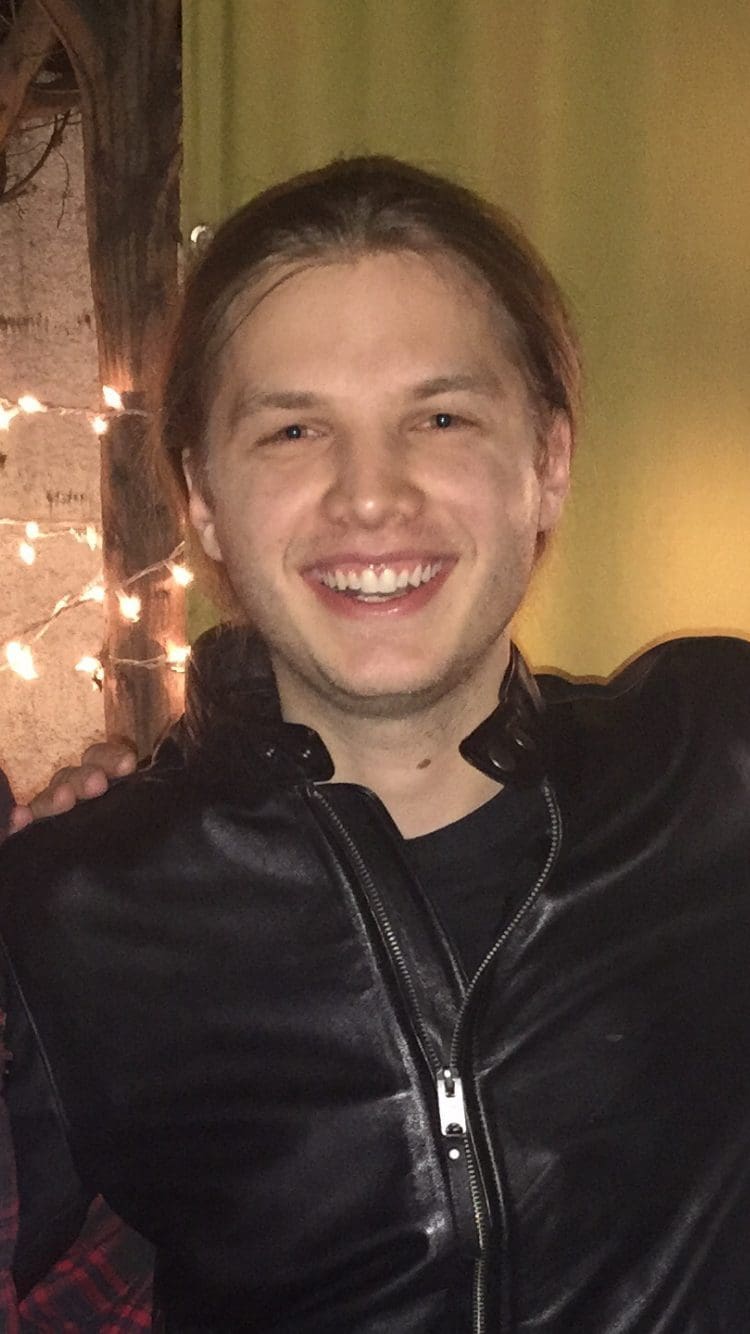 How did you hear about The Blackbird Academy originally? What helped you make your decision to go there?
I originally heard about The Blackbird Academy through Facebook. One of my friends worked at Blackbird Studios as an engineer, and I saw one of TBA's posts through that connection. I was going to Belmont for audio at the time, but I thought going to Blackbird would be a smarter career move — it's a shorter program, and TBA is dedicated solely to audio. I spent two years at a university and hardly ever got behind the board. Leaving was one of the best decisions I've made. Blackbird is one of the best studios, if not the best, in the world. I knew that, and that was appealing. Between the fantastic artists and prolific studio engineers and producers coming in and out on a constant basis, there is no other program that provides that environment. I'm obsessed with gear too, and it's all top-notch — the absolute best you can get. They have 20 Telefunken 251s! That's crazy. TBA's dedication to the craft and obsession with gear resonated with me, and I felt at home as soon as I walked in.
What was the best thing about your TBA experience?
I keep figuring out new best things about it. I have these experiences when I'm working with Spike Stent; it feels like I'm at school, but it's actually my job. The real-world experience you get there is actually real-world experience. Between working with the producers and engineers that came in, hearing their stories and their methodology, and seeing how they treated the artists we recorded with, it's all an incredible experience.
What did your path look like right after Blackbird Academy and how did you find/secure the opportunities you were presented?
I was in the first class at TBA. They were trying to send some people out to L.A. to spread the word about the school. They wanted to show what they were doing and what their students were capable of. Around the time of graduation, I met Candace Stewart, manager of EastWest Studio. I was lucky enough to connect and intern there after I graduated from TBA. I got hired as a runner after six weeks. About a year after I started at EastWest, a guy named Spike Stent moved into a room there. He happened to need an assistant because he moved from England and his assistant was unable to come with him. Candace put in a recommendation for me, and I got the gig. While watching Spike mix, I realized he was mostly doing critical listening. It's as fundamental as that, and TBA was great about teaching that skill. Mark Rubel would have us analyze every bit of a song; for example, "What kind of microphone do you think the tambourine was recorded with?" or "How many synth elements do you hear in this song?". Every morning we would sit, listen, and analyze — learning how to ignore the lyrics for a second and listen to everything in the background and how it all works together. That was invaluable to me.
— "It feels like I'm at school but it's actually my job." —
What are some tips you can give aspiring engineers to make the most of their time at TBA?
I would say book as much studio time as possible and go for it. Try and learn as much as you can. Be there as much as possible because there is so much to learn there. I could go back now and still learn things. Spend as much time as possible in the classroom and studios, and try to learn the differences in the gear. There's no other studio with this much gear, so don't take it for granted.
What are some simple things aspiring engineers can start doing today to prepare themselves for TBA/a professional career in audio?
Record all the local bands in your area! Just get a Pro Tools rig (there are some great student discounts out there). Set it up in your room or wherever you can, and just start recording people. You don't even have to know everything about Pro Tools, or mics, or even recording. Just use whatever you have and record as much as possible. I didn't really study Pro Tools before school. I was more like, "Oh, they want to do this. Let's sit down and figure out how to do it."
What qualities do great engineers possess?
Ha. Well, a few greats I've met tend to get remarkably intense at random moments. It would freak me out at first, but it ended up being another lesson in how the audio world works. This job will kick your butt from time to time, which happens every day in the real world. If you're not on it, someone is going to call you out.
Do you have a favorite story from you career?
Meeting Yelawolf, the rapper! He came through because he was recording at TBA, and that was super cool. Working with Ken Scott was great too. He broke down the multi-tracks to one of the Bowie records, and we just listened for hours and talked about everything in those multi-tracks. Ken was telling a story about how Bowie got really emotional during the tracking, and you could hear that in the vocals. Just to notice how passionate someone could be so late in their career about audio and music was amazing.
What are some of your favorite pieces of gear to work with?
For dream gear: C12s, U67's, Neumann U47.
A pair of M50 room mics for drums would be awesome.
For affordable gear: SM57s if you have the right room. You'd be surprised.
What are some common pieces of gear you see in studios?
Hmm. The 1176 compressor is popular. The LA2A…LA3A… If you're lucky, a Fairchild or two.
In general, Pro Tools is the standard DAW.
For mics, most people have Telefunken 251s, Neumann U47, AKG C12, Neumann U67, and lot's of 57s and 421s.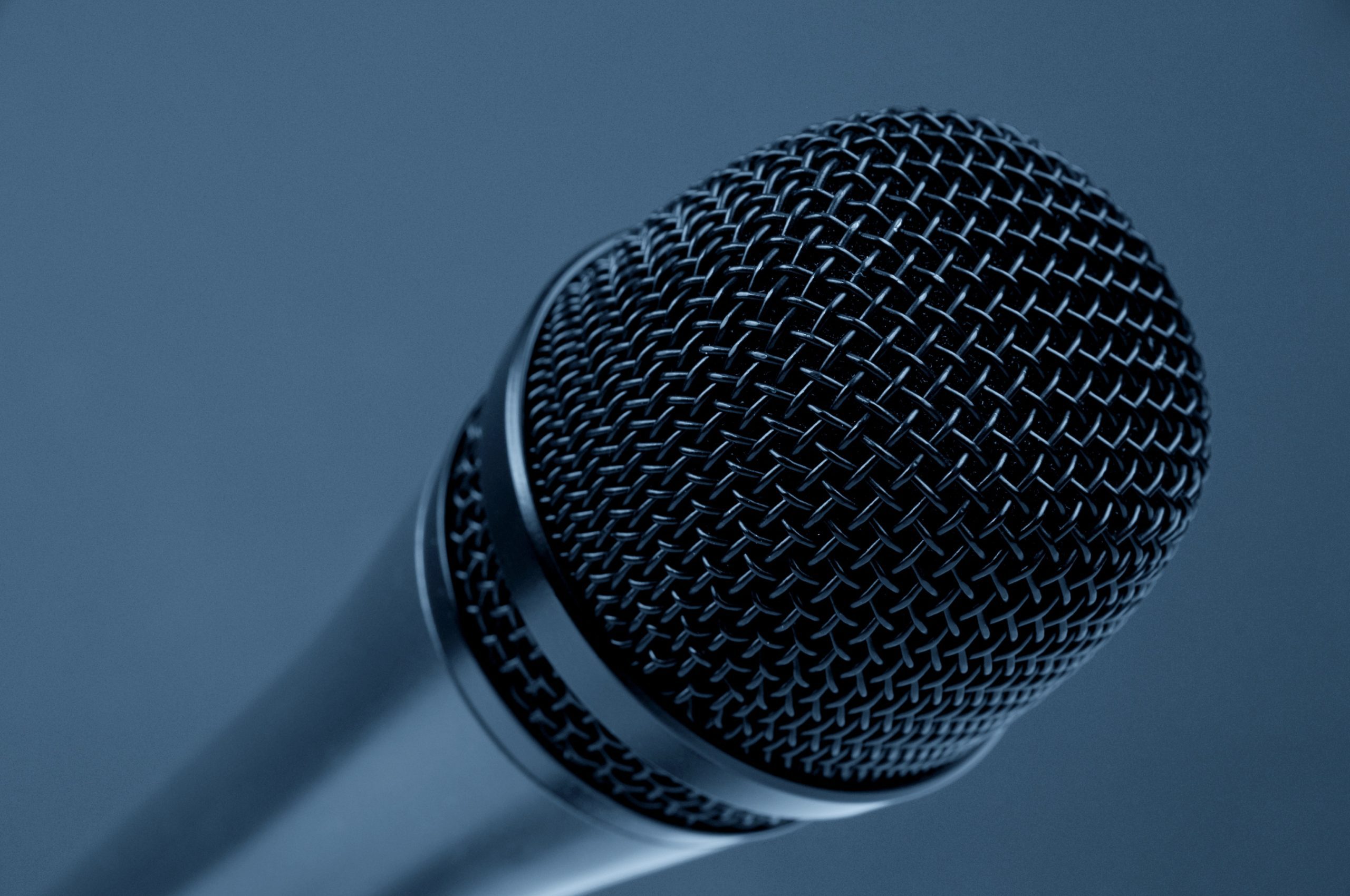 Do you have any favorite audio learning resources?
Vintage King's Used section on their website was my biggest resource. It's great to walk into a mic locker and know more about those mics than some of the people who work there do. I don't mean in a pretentious way — it just pays off to know about older gear, especially if you're going to work in a big studio. Make sure you look at the used mic sections since they're updated regularly, and do some research on Google about their characteristics and uses.
Pensado's Place is great for learning about the people in the industry since you get to see how interconnected this industry is. Everybody pretty much knows everybody else. His tips and tricks are really useful too.
What about some general studio engineering advice?
As you're dealing with troubleshooting, you just have to learn how to stay calm and think about things systematically. It's easy to freak out as you start doing things and not finishing them before moving on to the next steps. That's a really big trait of working at EastWest. Do things in the right order without ever skipping steps. If you don't, it will come back to bite you. TBA is good about teaching this. Learning how to set up sessions quickly was something I learned at TBA as well. Knowing that a client is waiting on you to set up the recording session is a good experience and learning how to work under pressure and doing things fast is a big part of this job. We felt that pressure all the time at TBA. We would come to the studio in the morning and set up the entire sessions 4-5 hours before the artist got there because we'd be sitting there learning and setting up at the same time. That was a cool blend of education and real-world experience.
Thanks, Michael!