Engineer Robert Bull is one of the many guest lecturers in The Blackbird Academy's live sound program. He has worked in the industry for 20 years, mixing for the top names in music like Martina McBride and Trisha Yearwood. Hear all about his life on the road with a legendary band whose career has spanned generations of listeners.
Click here to learn how YOU can run live sound.
---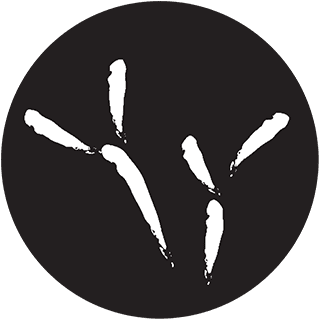 Carma DiCianni
Carma DiCianni is The Blackbird Academy's Director Of Student Operations & Marketing. She has been in the education and music industries for over 20 years. Carma has taught at the high school, university, and corporate levels and has worked in recording studios, tour management, and concert photography with artists like Bon Jovi, Marty Stuart, and Travis Tritt.
All author posts