The array of available microphones to use for your recordings is vast and multifaceted. Here are a few more options to try out on your drum recordings that are some of our favorites!
Kick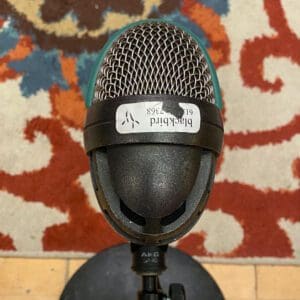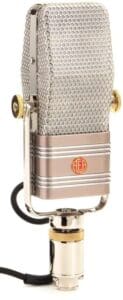 Snare

Hi-hat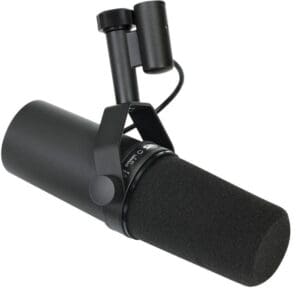 Toms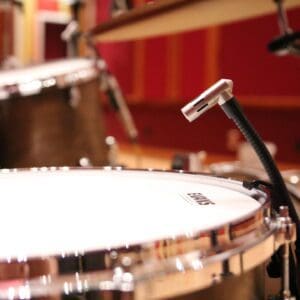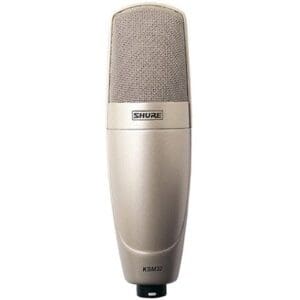 Overheads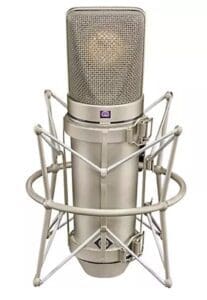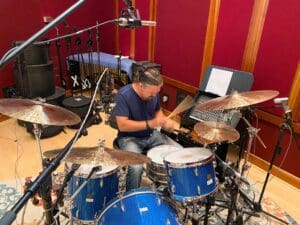 Room Mics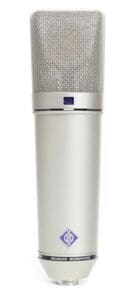 These are mics used every day at the Blackbird Studio that have become many engineers' favorites and go-to choices when recording drums. Hopefully, this list will give you some inspiration and new ideas to try out!
Also, check out part 1 of this article for more recommendations!